The process of finding a freelance language tutor is as easy as 1-2-3 on AssignmentMe. Step 1 is to create your A.Me Request (including information on the language you want to learn, budget, your current level and more). Step 2 is to look at the bids you get from the language tutors. The bids will include the rate of the freelance language tutor, their reviews from other student, and their reason for thinking they are a good fit for you. Step 3 is to accept the bid of the tutor you prefer, and get access to the tutoring room, and your session begins!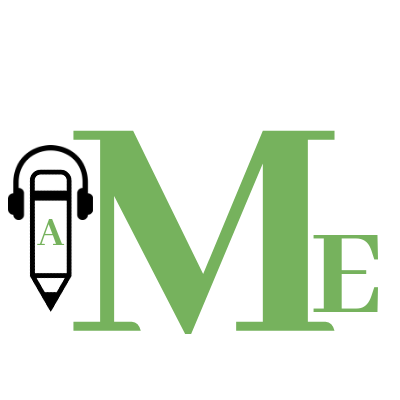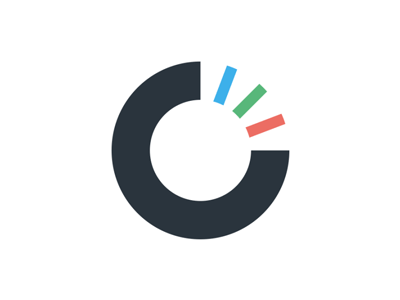 Create an A.Me Request stating what language you are looking to learn, and what your budget is (per session, weekly or monthly)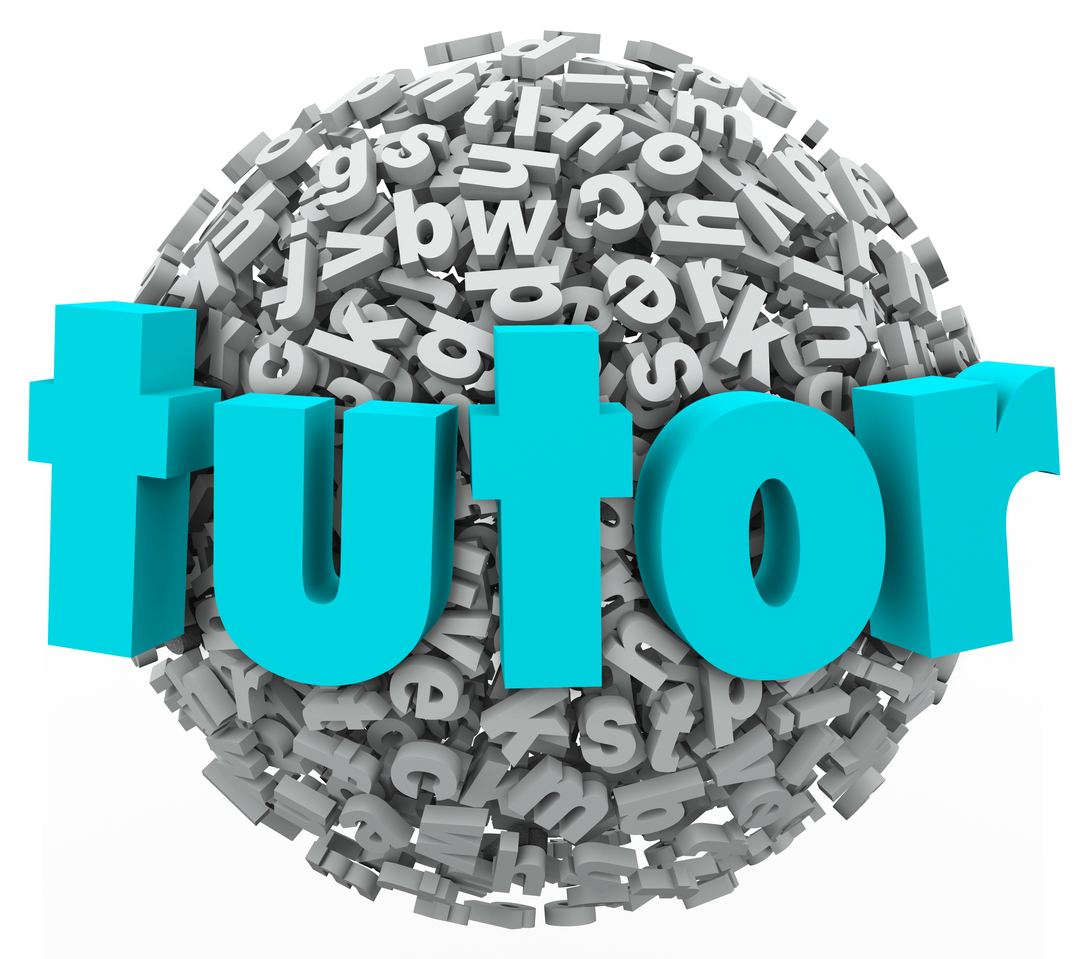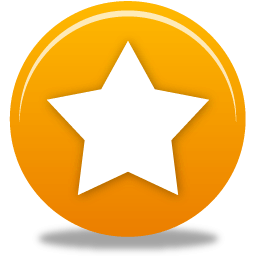 Once your request is posted, language tutors from around the world can "bid" to teach you. Or you can also search through the list of language tutors, and invite them directly to tutor you.